Safer Nature Offers Commercial and Residential Mice Removal in Amesbury, Newburyport, Ipswich MA
Schedule an appointment with our pest control experts today!
Did you know that the house mouse is one of the most common pests across the country? This particular pest breeds rapidly and is very adaptable to changing weather conditions. That is why it is important that if you notice the beginning signs of a mouse infestation in your Amesbury, Middleton, or Newburyport home or business that you contact our pest control company. Safer Nature Pest Control provides fast and reliable mice removal and exclusion services to homeowners and business owners that have rodents on their property.
Mice and rodent prevention between pest control services
Safer Nature Pest Control is more than just a pest control company. We strive to give each and every client the very best service. We don't just come out to your home or business and treat the pest problem. After treating the pest problem we take the time to inform our clients on how to proactively prevent mice infestations in between treatments.
Below are a few helpful mice prevention tips:
Install door sweeps on exterior doors
Screen any vents on the outside of your property
Seal any cracks or holes on the outside of your property
Store food in airtight containers
Store firewood at least 20 feet away from your home
To learn more about our mice removal services contact our Amesbury, MA office at (978) 325-1325!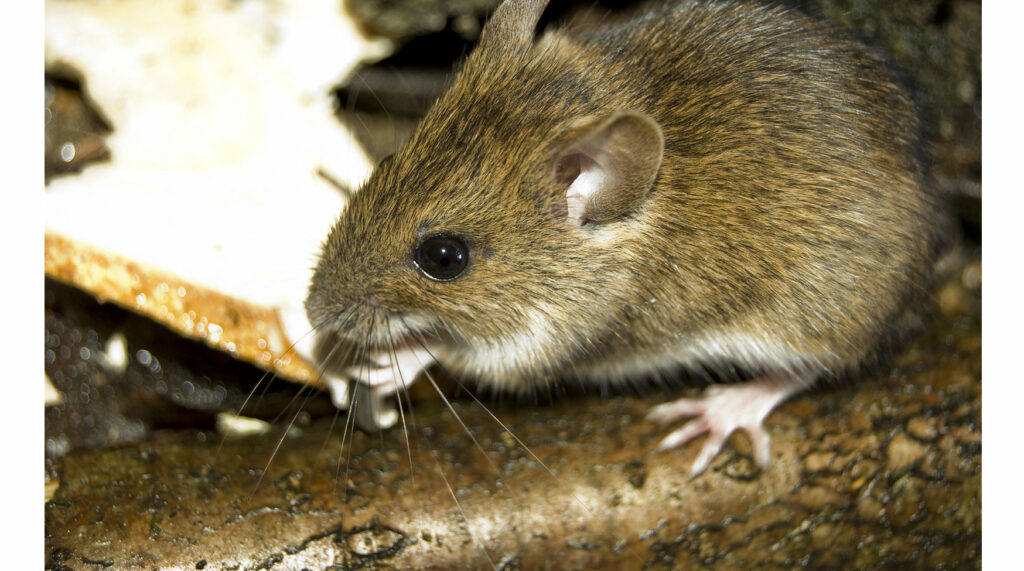 Signs of a mice infestation
There are some key warning signs that you can look out for that point to a mice infestation in your home or business. These signs include:
1. Unusual property damage.
2. Droppings around the inside of your property.
3. Strange noises coming from your walls.
4. A mouse sighting.
Don't wait until your mice problem spirals out of control. Contact us for organic and safer solutions to remove mice from your Massachusetts home!