Get Bed Bug Removal Services in Amesbury, Newburyport, Ipswich MA and surrounding areas
Contact Safer Nature Pest Control to schedule an appointment!
Safer Nature Pest Control is a pest control company that is based out of Amesbury, Massachusetts. Our pest control company offers a variety of pest control solutions to both homeowners and business owners across the area including in Middleton, Ipswich, and Newburyport.

One of the most common services that our pest control company provides is bed bug removal. Bed bugs are a reddish brown pest that is about the size of an apple seed. This particular pest can thrive in almost any environment that you find people such as:

•Schools
•Hospitals
•Hotels
•Airports
•Movie theaters

Bed bugs are not able to jump or fly, but they still can crawl which is how they move from host to host. Bed bugs are notorious for hitch hiking their way from one location to another.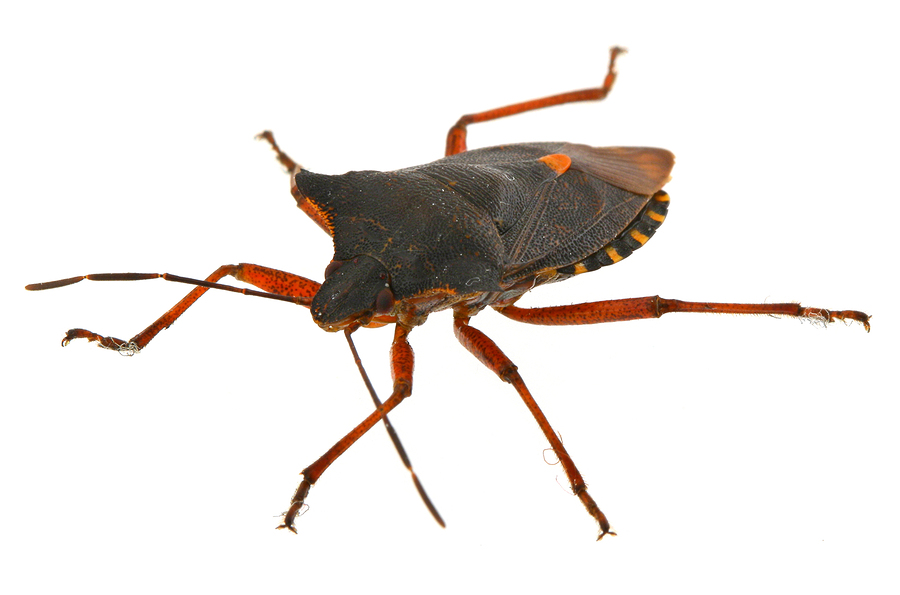 There are some common warning signs that will indicate the presence of bed bugs in your home including:
•Red stains on your sheets
•Dark or rusty spots on your sheets
•Strange odors
•Bed bug egg shells

Our pest control company offers bed bug removal services across the Amesbury, Massachusetts area including in Middleton, Ipswich, and Newburyport. Contact our office today to learn more about our bed bug removal services!