We have provided pest control services to keep mosquito populations in check for over twenty years. From April to September, these pesky insects create havoc in New England, driving people indoors.
Now, you can fight back against discomfort and disease because Safer Nature provides comprehensive mosquito solutions. With an effective treatment plan, you can take back your territory from mosquitoes and live safely – in peace and comfort.
Call us at 978-325-1325 to get your free quote for traditional pest control services in Massachusetts now.
Why Do You Need Mosquito Management in Massachusetts?
There are an impressive 52 species of mosquitoes in Massachusetts. Not all of them feed on blood in the adult stage, satisfying their need for protein during the larvae growth phase. Other mosquito species live their adult lives feeding on plants. Some types of mosquitoes are even cannibalistic and will feed on other mosquito species or larvae.
Many mosquito species are active at dusk and dawn, but the nighttime is also when other species become busy. Most mosquitoes avoid bright daylight hours and thrive when temperatures range between 50 and 80 degrees Fahrenheit.
Additionally, the active period during the warm months varies between mosquito types. Some are most active during early spring. Others thrive better as the temperatures heat up. Yet other types of mosquitoes become more active at the height of summer, while others thrive in the cooler weeks approaching the fall.
Almost all these species lay thousands of eggs during the breeding season, producing multiple generations. As time passes, mosquito populations grow until their numbers become unbearable.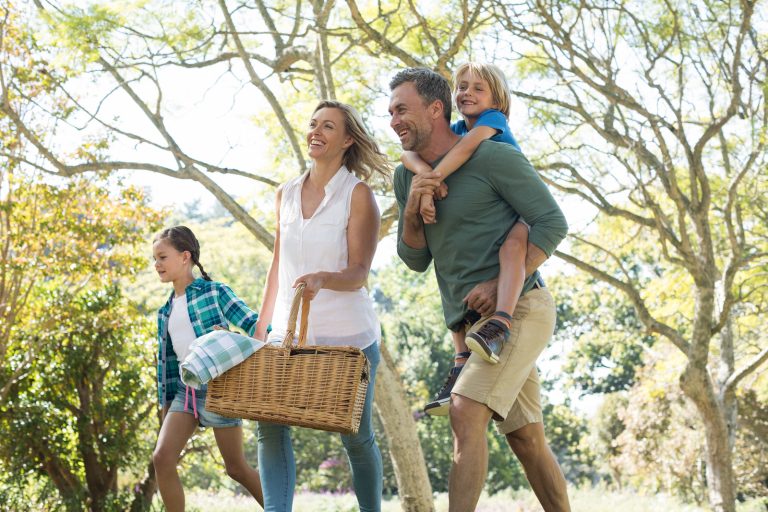 Mosquito Threats and Diseases
Left untreated, the sheer volume of these annoying, buzzing insects threatens our most basic levels of comfort and sleep. Their bites can leave nasty itchy welts and cause allergic reactions. Scratching the bite sights can create secondary skin infections, requiring antibiotic treatment.
These outcomes are annoying inconveniences, but there is a far greater danger in the presence of these insects. At worst, mosquitoes carry diseases that can be life-threatening or at least seriously impact human health.
Mosquitoes carry two serious diseases:
Eastern Equine Encephalitis (EEE)
West Nile virus
You can reach us at 978-325-1325 for a free quote for traditional mosquito pest control on your property. We're open seven days a week.


One-Time Traditional Mosquito Treatment
Many of our customers want to hold outdoor events in the spring and summer. Unfortunately, mosquitoes can turn these events into unpleasant occasions. The Safer Nature solution is a once-off treatment to kill mosquitoes, ensuring you host an occasion that is memorable in a good way.
ADD MORE VALUE: Speak to us about traditional tick pest control in Massachusetts in combination with our mosquito services.
Regular Traditional Mosquito Control Process and Solution
Once a customer contacts us for a quote, we make an appointment and follow these steps to get rid of mosquitoes.
1. Property Inspection
We arrange a visit to your property to inspect the mosquito situation. While there, we identify problem areas and devise a traditional mosquito pest control plan. We will advise you on the program and the costs as soon as we know what we're up against.
2. Elimination Application
Once we get the go-ahead to start the treatment, we prepare our equipment and products. We visit your property and spray the application in high-risk areas to keep mosquito growth under control. Our experience and pest control expertise means we know where to spray, when, and how often.
3. Pest Control Protection
Our product applications dry within 20 to 30 minutes, ensuring you can resume your normal lifestyle outdoors without unpleasant odors. Also, once the product application dries, it will remain effective even after it rains.
4. Mosquito Population Maintenance
During the mosquito season in the spring and summer, it is necessary to apply our product every 2 to 4 weeks to be effective. The frequency of the pest control application will depend on the size of your property, the vegetation, water features, the season's time, and mosquito breeding levels. Our expert team members advise customers of their options when visiting the site.
PRICES AND PLANS depend on the size of your property and the extent of the pest problem, so call us at (978) 325-1325 for a quote.


Safer Nature has the street creds in the pest control business to ensure our services are a cut above the rest. We have been in pest control since 2002, so we know our stuff. We provide full training for our staff and stay updated on the best pest control products and techniques on the market.
Once you sign up with us for pest control, we build lifelong relationships. If you aren't 100% satisfied with your traditional mosquito pest control treatment (once-off or ongoing) – we offer a warranty and satisfaction guarantee.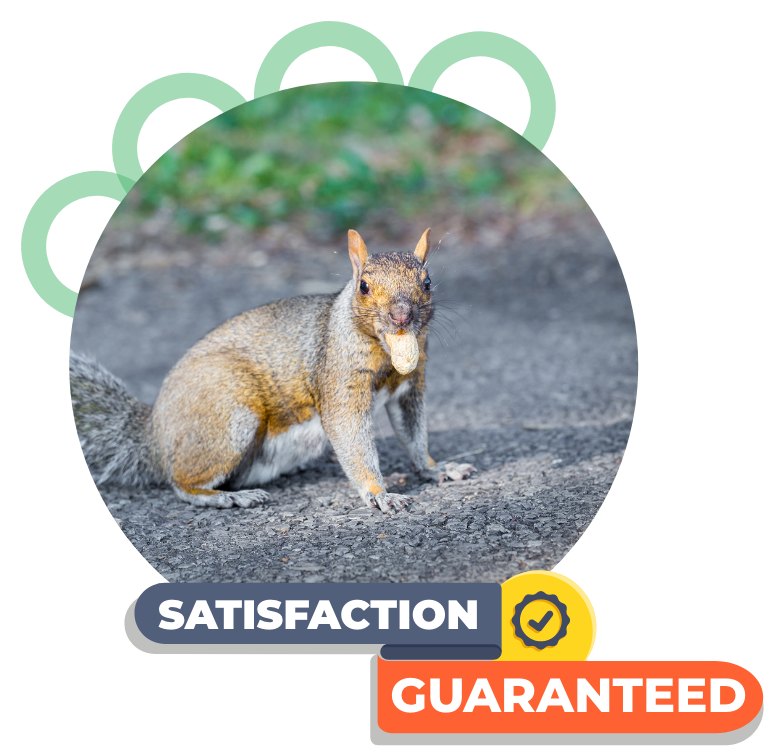 Jump to our Massachusetts Organic Mosquito Pest Control Services page to read about the benefits and drawbacks of organic mosquito pest control services.
Explore this same resource for information about the benefits and drawbacks of traditional pest control methods.
Complement our mosquito pest control services with tips on making your property a place mosquitoes want to avoid.
Customer Reviews: Safer Nature Traditional Mosquito Treatment
You don't have to take our word for our exceptional services because our satisfied customers agree that we go out of our way to keep them happy. Here's what two of our customers had to say about their Safer Nature experience:
"Excellent exterminator. Got the job done. Thanks, Ryan"!
— JOCHY P

"Ryan came out right away and did a fantastic job resolving my issue. There was no big sales pitch, he just did the job in the most cost-effective way he could. Did a great job. I highly recommend this company".
— DAVE G
FAQs About Traditional Mosquito Pest Control in Massachusetts
How often should I use traditional mosquito pest control services?
We highly recommend using our services once or twice monthly to control mosquito populations. This frequency depends on your property, the season, and the extent of the mosquito problem at the time.
Are traditional mosquito pest control methods safe for people and pets?
Yes – our traditional product applications are safe for people and pets. However, cats must stay away from the spray area for at least 30 minutes to give the product time to dry properly.
Do I need to be at home when you spray?
No – we spray the outside of the home to treat for mosquitoes, so you don't have to be at home.
How long does it take for the mosquitoes to start dying?
Mosquitoes die on contact with the product. Homeowners typically notice a difference within two to three days after the application.
Get Expert Safer Nature Pest Control Help Now
We specialize in exterminating mosquitoes, ticks, and other infestations to stop them from spreading deadly diseases.
Explore all your options on our site, including our traditional combination tick and mosquito pest control services.
You can contact us online for a callback to treat your mosquito or other pest problems.
Alternatively, phone us at (978) 325-1325 to arrange a quote or pest control service appointment.
We're open seven days a week and respond promptly to all calls and queries.