Tick infestations in Massachusetts are a significant cause for concern. It has become a well-known fact that ticks carry multiple diseases and spread these among their hosts, including people. Because of this enormous threat, controlling tick numbers across the state is essential.
Safer Nature provides traditional tick control services in Massachusetts to help protect you from ticks. And because we love our pets just like so many of our customers, it is vital to protect their health too.
Reach out to us at 978-325-1325. We will provide you with a free quote for traditional tick control.
Why Do You Need Traditional Tick Pest Control Services?
Six main ticks in Massachusetts spread bacteria and viruses to people and pets. These ticks are the following:
American dog tick
Asian long-horned tick
Brown dog tick
Deer ticks (or the Eastern black-legged tick)
Groundhog tick
Lone Star tick
Some of the diseases that these ticks transmit to our pets and human hosts include:
Anaplasmosis
Babesiosis microti
Borrelia miyamotoi
Ehrlichiosis
Lyme disease
Powassan disease
Rocky Mountain spotted fever (RMSF)
Tularemia
Most of these diseases have serious repercussions – whether treated or not. The point is that infected ticks are dangerous, so it is critical to use pest control services to keep them at bay.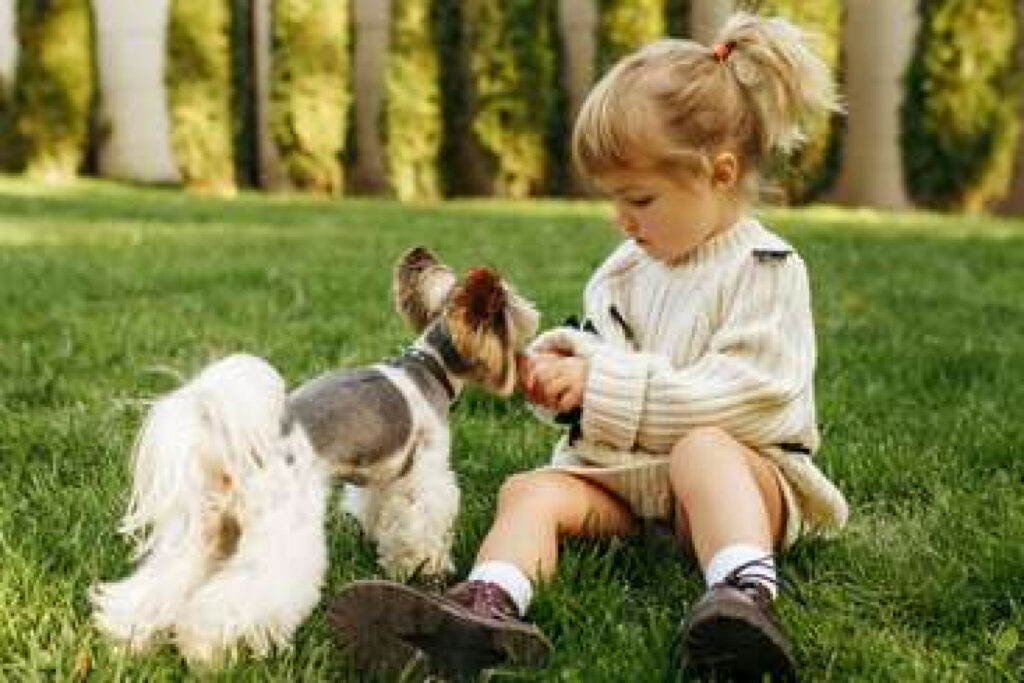 The Traditional Tick Control Pest Service Process
After receiving your request for a quote, our conventional tick pest control service follows these steps:
Identification: We do a once-over inspection of your property to see what types of ticks are present. When we inspect a site, we also evaluate the extent of the tick invasion.
Traditional tick pest control application: We treat the property with a conventional, effective product application. This spray takes about half an hour to dry. Once it is dry, it is safe for pets and people. However, as soon as a tick comes into contact with the application, it will start dying.
Tick population maintenance: We recommend regular applications of our tick product during the spring and summer months. The reason for routine applications is to limit our customer's exposure to possible infected ticks that carry diseases. We suggest a regular application once to twice a month during the spring and summer.
We're open seven days a week, so contact us at (978) 325-1325 for your free traditional tick control quote today.
Some of our customers prefer to use our organic tick pest control applications. This strategy is highly effective and gentler on nature.
You can read more about our organic tick management services in Massachusetts. This page outlines some of the statistics for Lyme disease in greater detail. It also discusses some benefits of the organic pest control approach and tips on managing your exposure to ticks.
Articles About Ticks, Diseases, and Management
What Is Lyme Disease and How Can You Stay Safe
How To Protect Yourself from Tick Diseases in Massachusetts
Getting to Grips With the Different Types of Ticks
Common Tick Diseases and Pest Control in Massachusetts
Call us at (978) 325-1325 now to schedule an appointment for a free, traditional tick control quote. Keeping your family and pets safe is priceless!
Our Customers Believe in Us
"It's hard to find skilled and dependable pest control and lawn care. Yet that's what Ryan and Safer Nature offers. Ryan helped us turn our lawn from brown and embarrassing into lush and green. He also helped us get rid of mice, bats, ticks, hornets, and bees. He is responsive and reliable. We have fully given over our entire lawn to him, and it has paid off".
— JILL
"Ryan's company Safer Nature helped us with an ongoing pest issue. We called him, and we are virtually pest free, with only a few visits from him! He is knowledgeable, professional, and has many natural solutions. So happy we found and hired him".
— RM
We are confident about our training, expertise, and experience. We stand by the service quality of our team and our product. Because we trust ourselves and our product, we are happy to pass this confidence on to our customers through a service warranty and satisfaction guarantee. If you are not completely satisfied with our services and the results, we will make things right with you. That's our promise to you.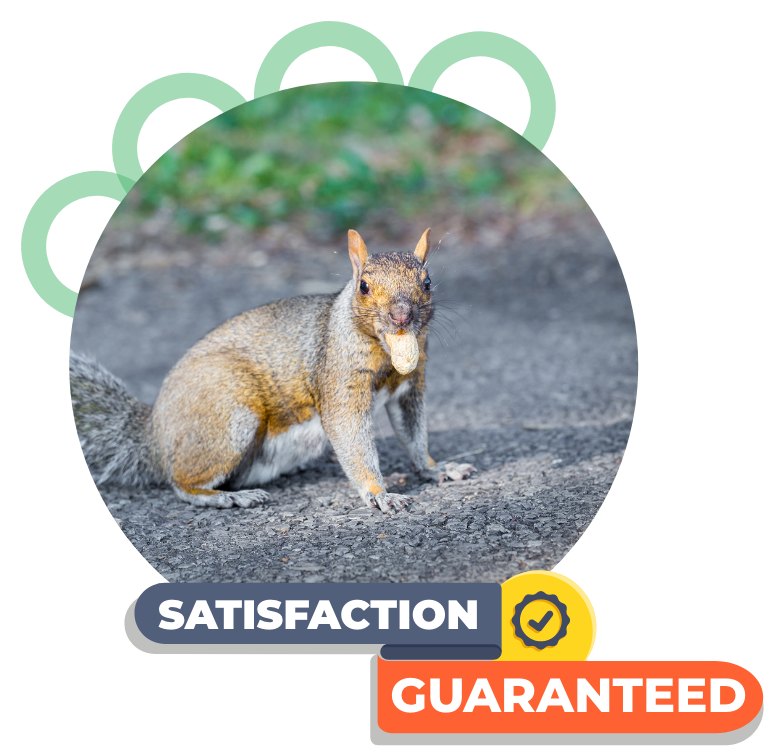 FAQs About Traditional Tick Control
Is my property still safe from ticks if it rains after a traditional product application?
Yes – it takes less than 30 minutes for the application to dry. After that, you will have protection from ticks. If it looks like we won't be able to do an application before the rain starts, we will postpone the appointment for another day.
How does the traditional tick control application work?
The product bonds with the foliage, grass, and perimeter areas where we spray. We avoid spraying flowers and shrubs that attract bees to support the pollination and survival of these insects. Ticks die soon after contact with the traditional pest control application.
Do our customers need to do anything before a treatment?
Yes. Please unlock the necessary gates to ensure we can access the property if you're not home. We require our customers to clear the property of any toys and gardening equipment. It is also advisable to keep your pets indoors until we have completed the job. Please remove debris and vegetation before our visit, as this will minimize the presence of ticks in your garden.
Is traditional tick control better than organic tick control?
Both are good. Organic tick control is more expensive as it requires more frequent applications every one to two weeks. Organic pest control also takes a little longer than conventional methods but is gentler on nature. In contrast, we recommend applying traditional pest control methods every two to four weeks. Conventional tick control methods also work faster than organic products.
Get Your Free Traditional Tick Control Quote Today!
We're open every day of the week, so call us during working hours at (978) 325-1325. We will arrange a mutually convenient time to quote you and provide our traditional tick control application service.
We are as committed as you are to making your environment a safe place for you and your pets – so contact us now to eliminate these disease-carrying pests.