Stinging Pest Control Services and Prevention In Amesbury, Newburyport, Ipswich MA
Contact our local pest control company to schedule an appointment
Safer Nature Pest Control of Amesbury, Massachusetts tends to see an increase in stinging insects around homes in the area throughout the summer months and into the fall. A lot of times stinging insects are viewed as just a nuisance pest. However, not only do these pests put a damper on your summer BBQs they are known to sting when agitated or threatened.
Stinging insects include but are not limited to:
•Wasps
•Yellow jackets
•Hornets
•Bees
If you start to notice an increase in stinging insects around your Amesbury, Newburyport, Middleton, or other area Massachusetts property then we recommend you reach out to the pest control experts at Safer Nature Pest Control.
According to the National Pest Management Association stinging insects send more than half a million people to the emergency room every year. We provide pest prevention and maintenance that will help eliminate this pest problem, so that you can avoid the presence of these pests on your property.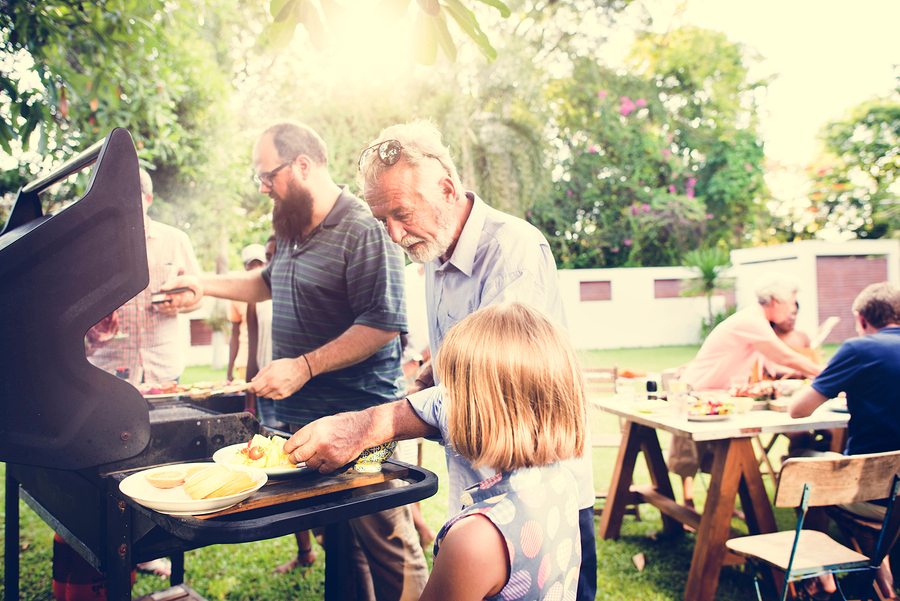 Stinging Insect Prevention
Our pest control company has outlined best tips and tricks to keep the presence of stinging insects down between pest control services. We recommend that you: •Ensure your property is free of hives and nests •Walk around your property regularly to stay in front of any new hives or nests •Inspect shrubs, trees, sheds, and other structures
Call our pest control company today at (978) 325-1325 to learn more about our pest control services across the Amesbury, Ipswich, and Newburyport, Massachusetts area!