Ant removal services across Massachusetts including in Amesbury, Newburyport, Ipswich MA
Are unwanted ants making their way into your Massachusetts home? Say goodbye to your ant troubles today by calling Safer Nature Pest Control. Our pest control company is committed to providing our clients with the very best ant removal services to keep your home or business ant free!
Ants are a tricky pest to get rid of because they can adapt to pretty much any environment. This makes ants one of the most common household pests not just here in Massachusetts, but across America. There are hundreds of ant species that can be found across the country, but in the Amesbury, Middleton, Ipswich, & Newburyport, MA area carpenter ants are the most common.
Carpenter ants are a relatively large ant that tends to build their nests in wood. Typically carpenter ants attack decayed or wet wood. However, they are also known to start building paths through healthy wood to survive.
The key to any ant infestation is to tackle the problem at the first sign of an infestation. Whether you have seen a few scout ants inside your property or the ants have fully made their way into your home, we've got ant solutions for you!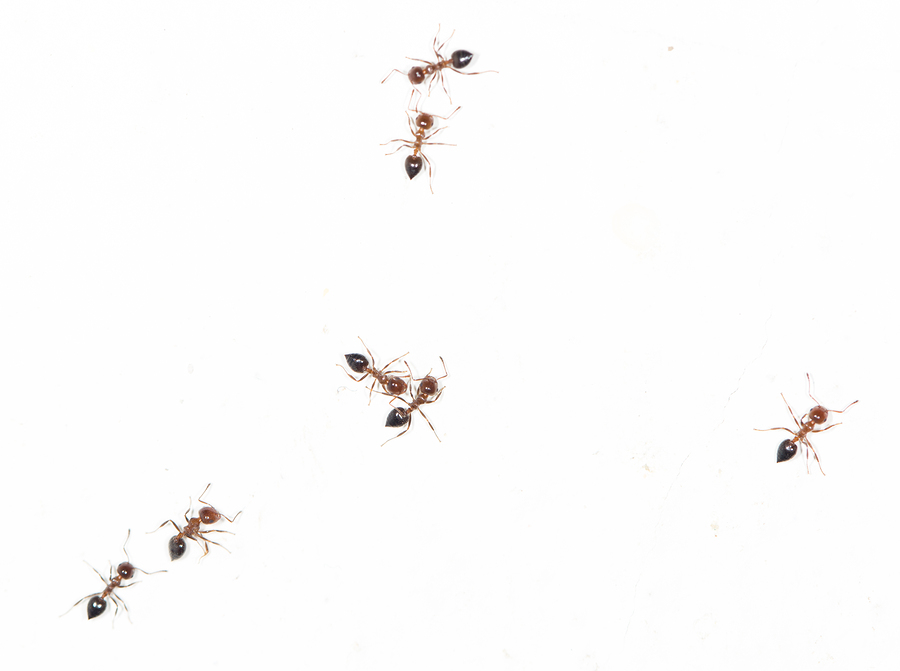 Get in touch with our Amesbury, Massachusetts office today to schedule an appointment!