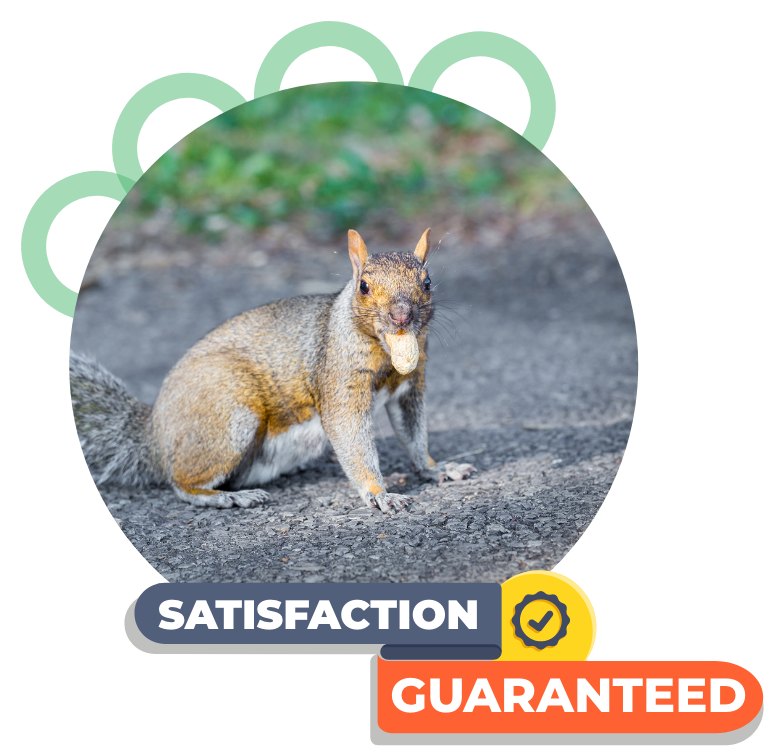 Safe and Humane Wildlife Removal
Keep Pests Away From Your Property
TICK, MOSQUITO, AND RODENT CONTROL SERVICES IN AMESBURY, MA, AND THROUGHOUT MASSACHUSETTS
You may enjoy nature, but that doesn't mean you want the pests that live there in or around your home. Safer Nature is your premier choice for organic pest control services, with organic and traditional options in Amesbury, MA, and throughout Massachusetts.
We understand how frustrating it can be when pests keep you from enjoying the outdoors or the comfort of your home. That's why we're committed to utilizing the safest, organic products on the market to help you keep pests from becoming a nuisance on your property with organic and traditional removal options.
Call 978-325-1325 today to schedule a consultation. We'll provide a free estimate for our organic pest control and mice removal services.
When you are searching for pest or rodent control solutions with organic and traditional options in Amesbury, Newburyport, Middleton, Ipswich, or other area towns in Massachusetts, it may be difficult to decide which company is best for you. Safer Nature stands out among the rest by:
We believe in building strong relationships with our customers and ensuring their satisfaction throughout the process.
We understand that every property and infestation is unique. Our experts will assess your situation and develop a customized plan to address your pest control needs.
We prioritize the safety of your family, pets, and the environment. Our organic pest control products effectively eliminate pests while minimizing harm to the ecosystem.
We go above and beyond to ensure that our pest control methods are safe for your loved ones and the environment. You can trust us to provide a responsible and sustainable solution.
Safeguard your property and the people that matter most by making a clear choice for pest control services.
Contact us today to make an appointment.
"Safer Nature rid our last house of ants, and months later of mice. In each situation, Ryan called and came back a couple of weeks later to check his own work and provide further protection. Ryan and his products worked for us. We moved 6 weeks ago. The ants are knocking on the door. I just called Safer Nature."
I was happy with the responsiveness of this business and effectiveness of their work. They came out quickly to give me a quote and then came back quickly when I decided to move forward with the service. The results have been very positive - we no longer hear or see traces of mice in our house! I would highly recommend this business.
I received a response from Ryan of Safer Nature Pest Control within hours of my request and he was at my home, in a snowstorm, within 48 hours. Ryan is extremely professional and he was very thorough. I called about mouse activity in my finished basement. He addressed the issue and did a complete check of my entire home, to include the attic, which I very much appreciated.
What our clients say about us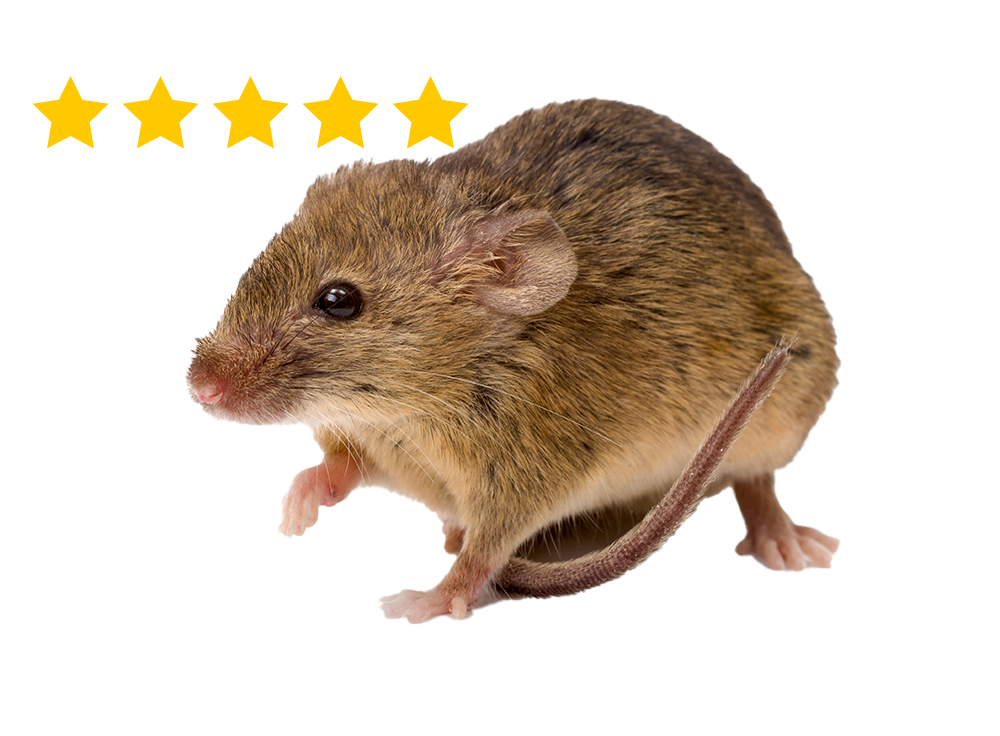 Get Rid of a Variety of Pests Quickly
If you have a mosquito problem or a rat infestation at your home, Safer Nature can provide a fast solution to help you rid your property of a wide variety of pests. Don't let your pest problem get out of hand or compromise the structural integrity of your property. Get in touch with Safer Nature for rodent control, termite control, or organic pest control services as soon as you see signs of a pest problem.
Q: What makes organic pest control different from traditional pest control methods?
A: Organic pest control relies on natural and eco-friendly products and techniques, minimizing the use of synthetic chemicals. It prioritizes the safety of the environment, humans, and pets while effectively controlling pests.
Q: Are organic pest control methods as effective as traditional methods?
A: Yes, organic pest control methods can be as effective as traditional ones. Safer Nature utilizes proven, highly efficient organic products to eliminate pests while minimizing potential risks.
Q: How do I know if I have a pest infestation in my home?
A: Signs of a pest infestation include droppings, gnaw marks, chewed wires or furniture, strange odors, nesting materials, and sightings of pests. If you suspect an infestation, it's best to seek professional pest control services for an accurate assessment.
Q: Can I handle pest control on my own using over-the-counter products?
A: While DIY pest control products are available, they often provide temporary solutions and may not effectively eliminate the root cause of the infestation. Professional pest control services have the expertise and specialized equipment to address the problem comprehensively.
Q: Are your pest control methods safe for my children and pets?
A: Absolutely. Safer Nature prioritizes the safety of your family and pets. Our organic pest control products are carefully selected to be safe for humans and pets while effectively targeting pests.
Q: How often should I schedule pest control services?
A: The frequency of pest control services depends on various factors, such as the severity of the infestation, the type of pest, and your property's vulnerability to pests. Our experts can assess your situation and recommend a customized treatment plan and maintenance schedule.
Q: Do you offer guarantees for your pest control services?
A: Yes, we stand behind the quality of our services. Safer Nature offers guarantees on certain pest control treatments. Our team will work with you to ensure your satisfaction and provide any necessary follow-up treatments if required.
Q: Is it necessary to vacate my home during pest control treatments?
A: In most cases, leaving your home during pest control treatments is unnecessary. Safer Nature utilizes safe and environmentally friendly products that have minimal impact on human health. Our technicians will communicate any specific instructions to you before the treatment.
Q: How long does it take to see results after pest control treatment?
A: The time it takes to see results may vary depending on the pest and the treatment method used. In many cases, you may notice a significant reduction in pest activity shortly after the treatment. Our experts will provide you with an estimate of the expected timeline during the consultation.
Q: How can I prevent future pest infestations?
A: Prevention is key to avoiding future pest problems. Safer Nature offers comprehensive pest management plans, including preventive measures such as sealing entry points, removing attractants, and regular inspections. Our team can provide valuable tips and recommendations for long-term pest prevention.
If you have any other questions or concerns, please get in touch with us directly. We're here to provide you with the information and assistance you need for effective pest control.